Multi-Family & Residential
J&D Sprinkler makes sure every community and every unit is protected from fires, providing residents with peace of mind and operators with a secure investment. Our comprehensive services provide professional guidance from preconstruction to annual inspections and maintenance.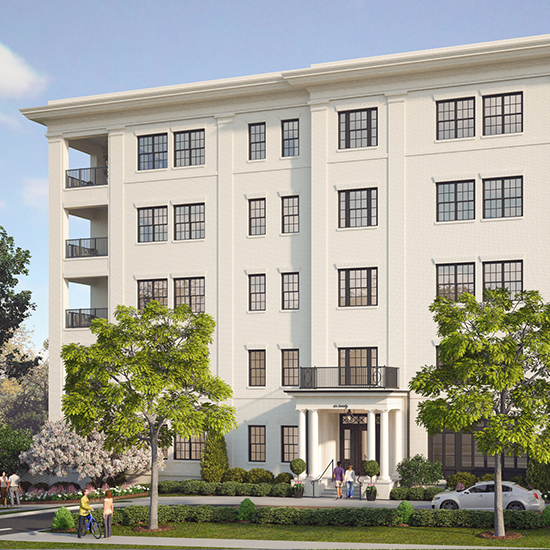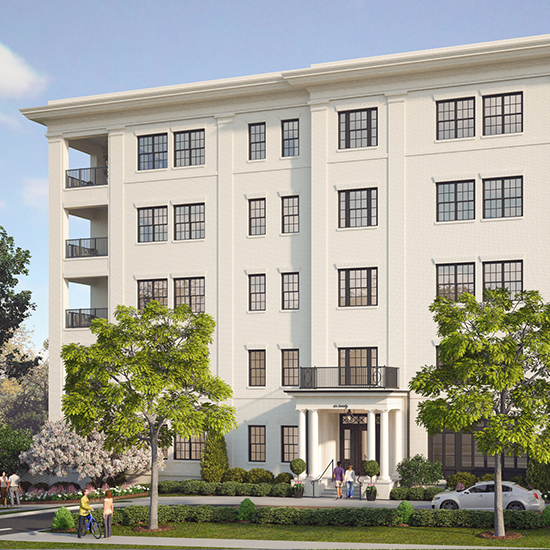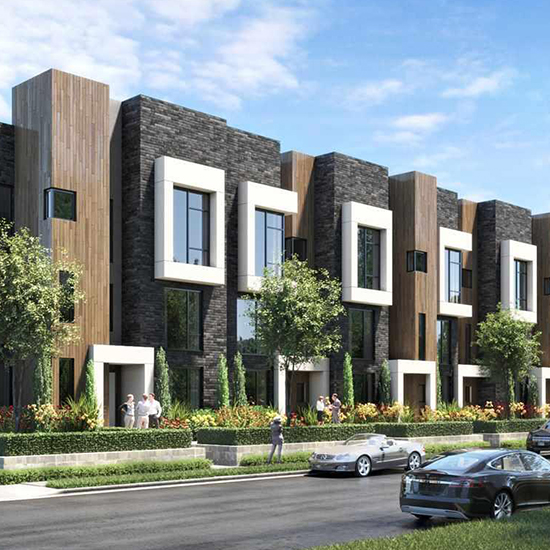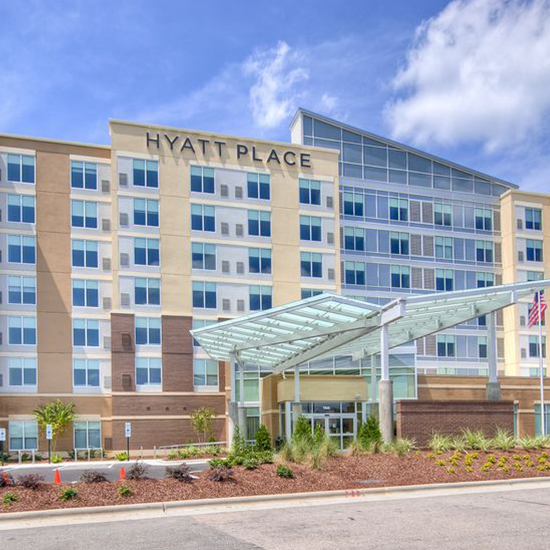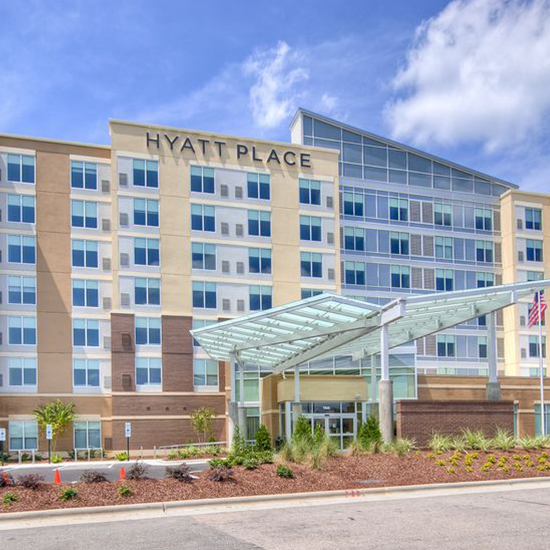 Cold Storage
J&D Sprinkler is a licensed Quell Fire Sprinkler Contractor and we have installed Quell systems for facilities that store highly combustible materials in freezers that have low operating temperatures. We are extremely skilled, knowledgable, and experienced in designing, installing, and maintaining the special fire protection system in these facilities.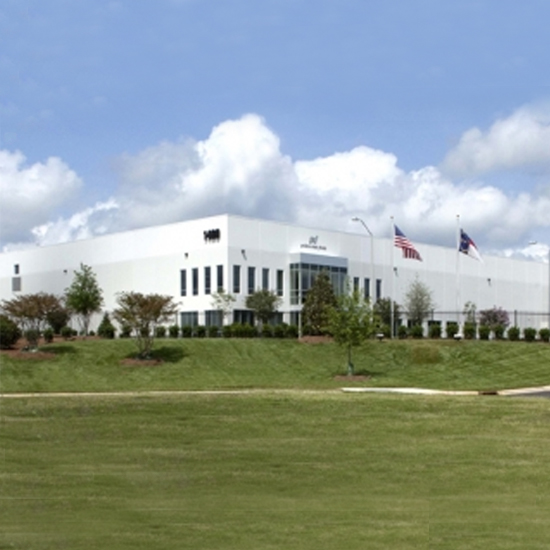 Warehouses
Warehouses of all shapes and sizes need to keep their contents and workers safe from fires, and the frequency in which products arrive and depart add another layer of risk. J&D Sprinkler has extensive experience in providing quality fire sprinkler systems in warehouse environments.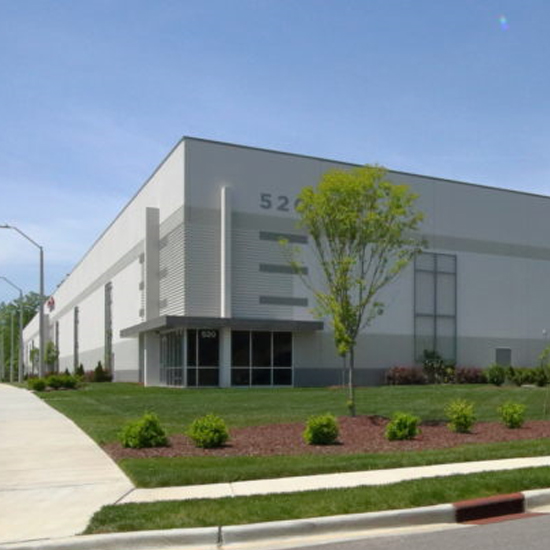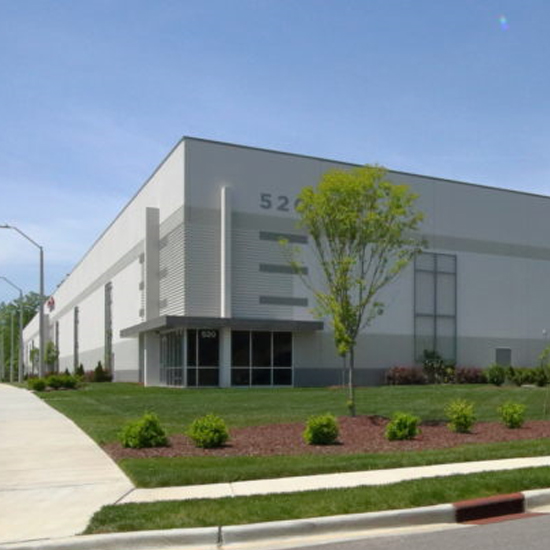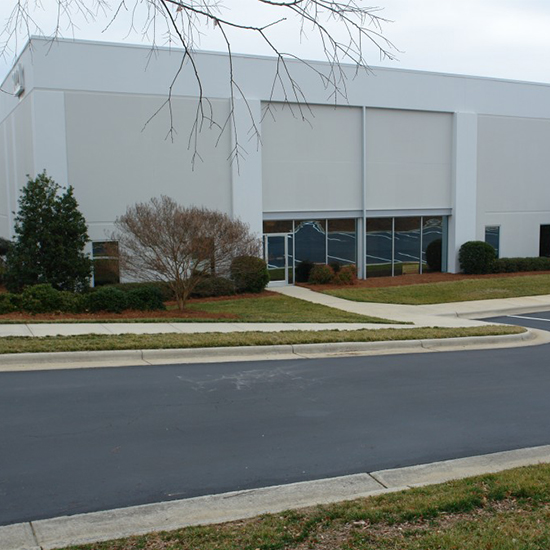 Government & Municipal
Government facilities, local and federal, have a wide range of fire hazards. The facilities are a major investment that must be maintained. We help keep government facilities and employees safe by installing fire protection systems and maintaining them with longevity and total cost of ownership in mind.
Apex Friendship Middle School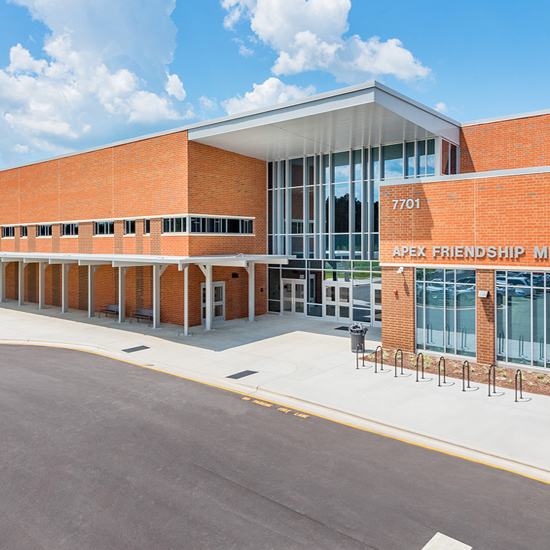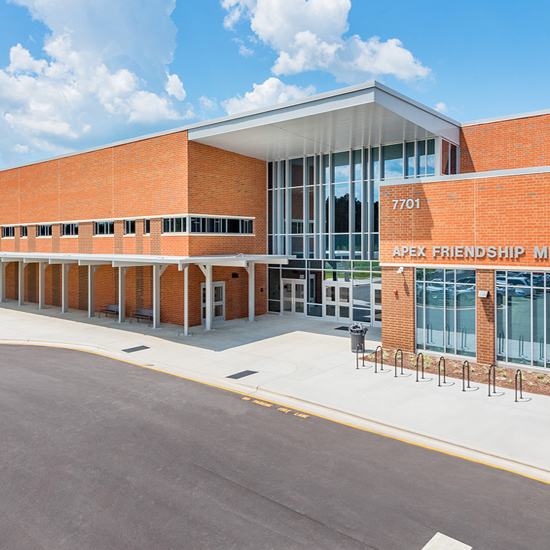 Apex Friendship Middle School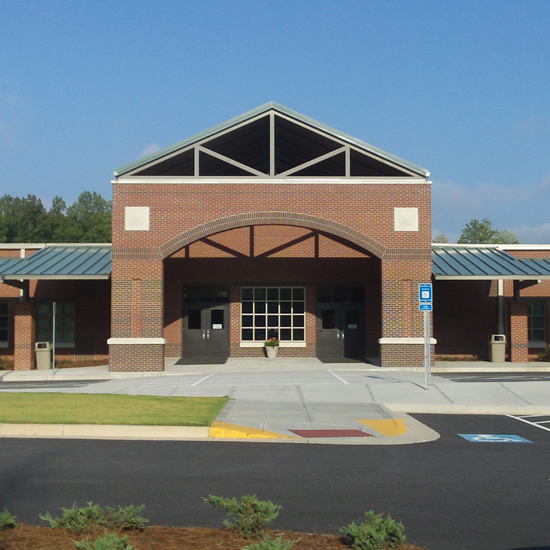 White Oak Elementary School
Healthcare
Healthcare is a large industry full of unique spaces requiring comprehensive fire protection systems. J&D Sprinkler works with all types of healthcare clients, from hospitals and clinics to pharmacies and doctors' offices to senior living facilities and nursing homes. We work with all clients to determine their needs during project development. We help maintain the facilities during operations to ensure compliance with fire codes while fulfilling Joint Commission requirements.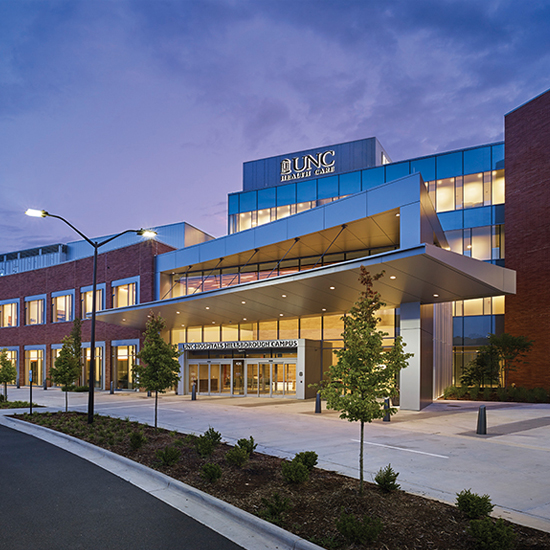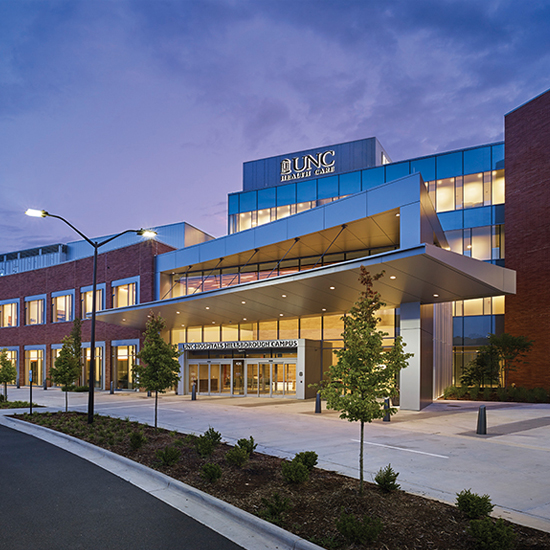 Retail & Mini Storage
In the world of retail, J&D Sprinkler understands that time is money. If you are building a new store or a mini storage facility, renovating an existing space, adding to an existing space or just updating current fire protection systems, we realize you need a speedy partner who can get you open for business and keep you up and running.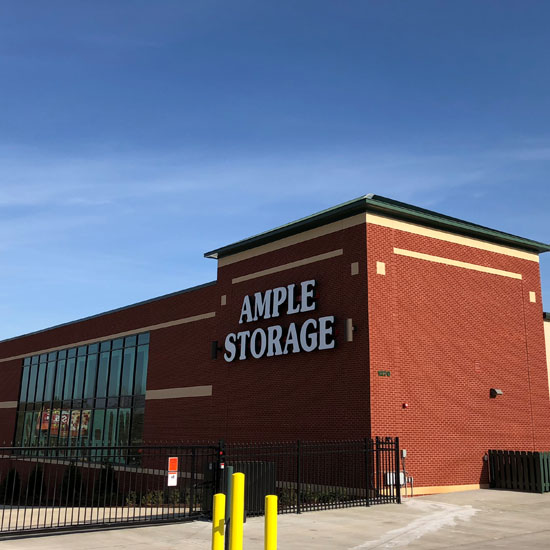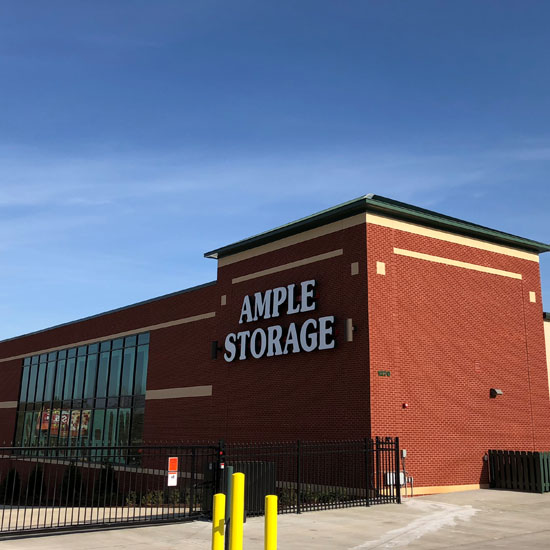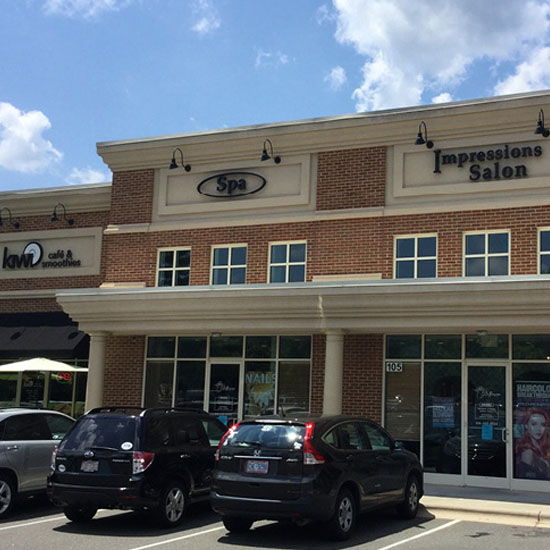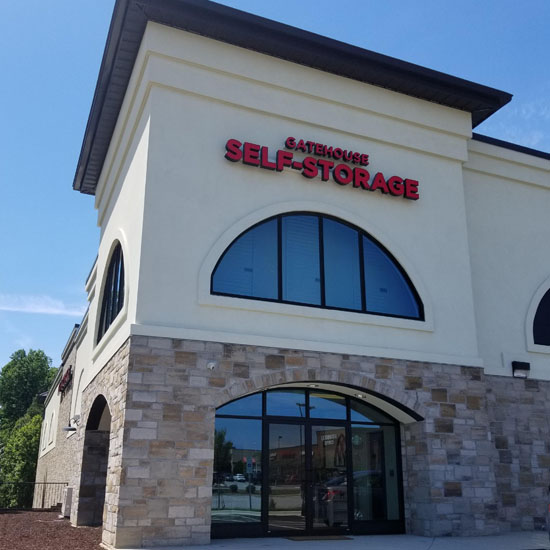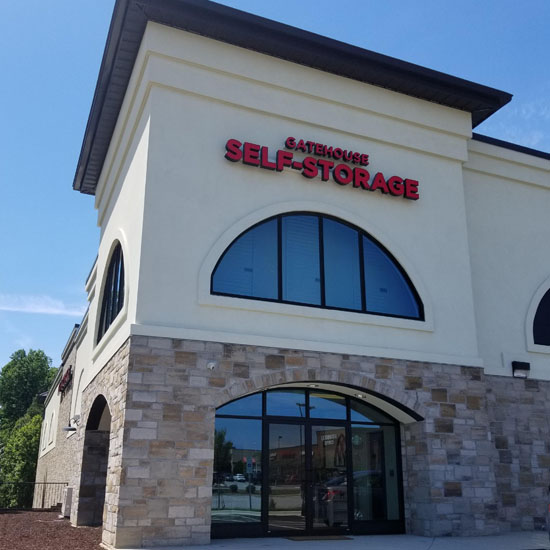 Commercial Buildings
Low, medium and high rise commercial buildings have their own fire protection needs. J&D Sprinkler works in all scenarios and understand the codes and requirements to help keep your facilities and tenants safe.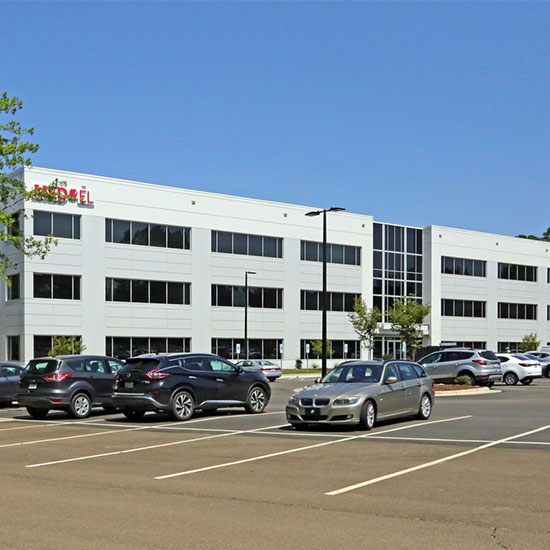 751 Corporate Center Drive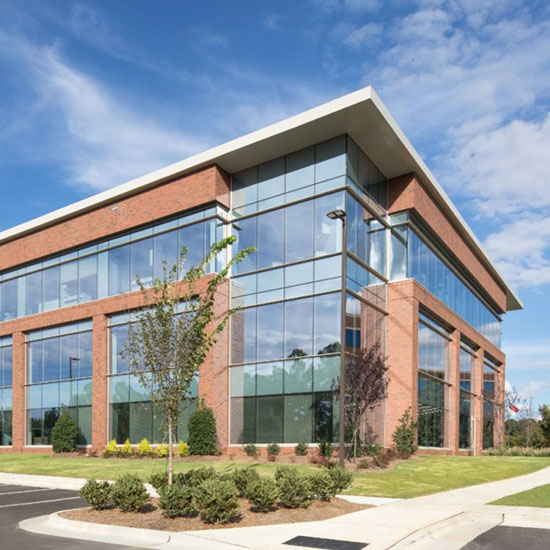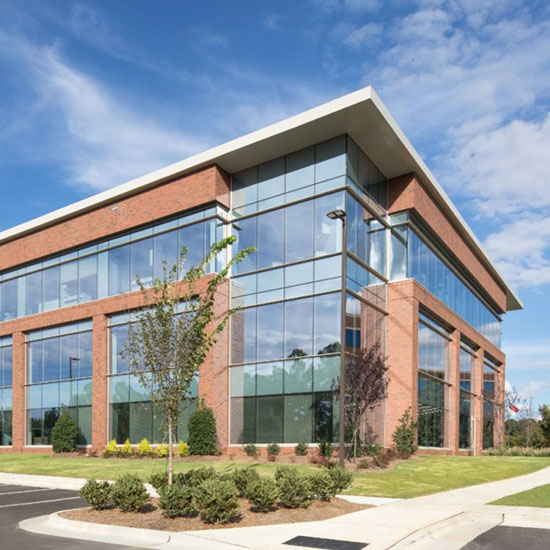 751 Corporate Center Drive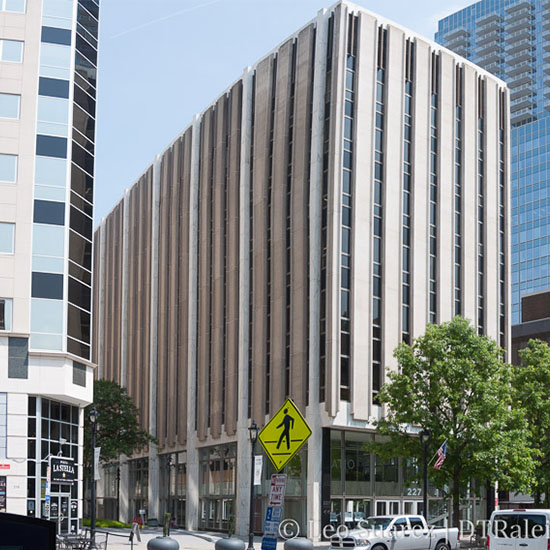 Your project could
be next
Please use the form below to contact us. We look forward to working with you! 315 W. Main Street, Clayton, NC 27520
919.553.2356 315 W. Main Street, Clayton, NC 27520
919.553.2356